About America's Funniest Videos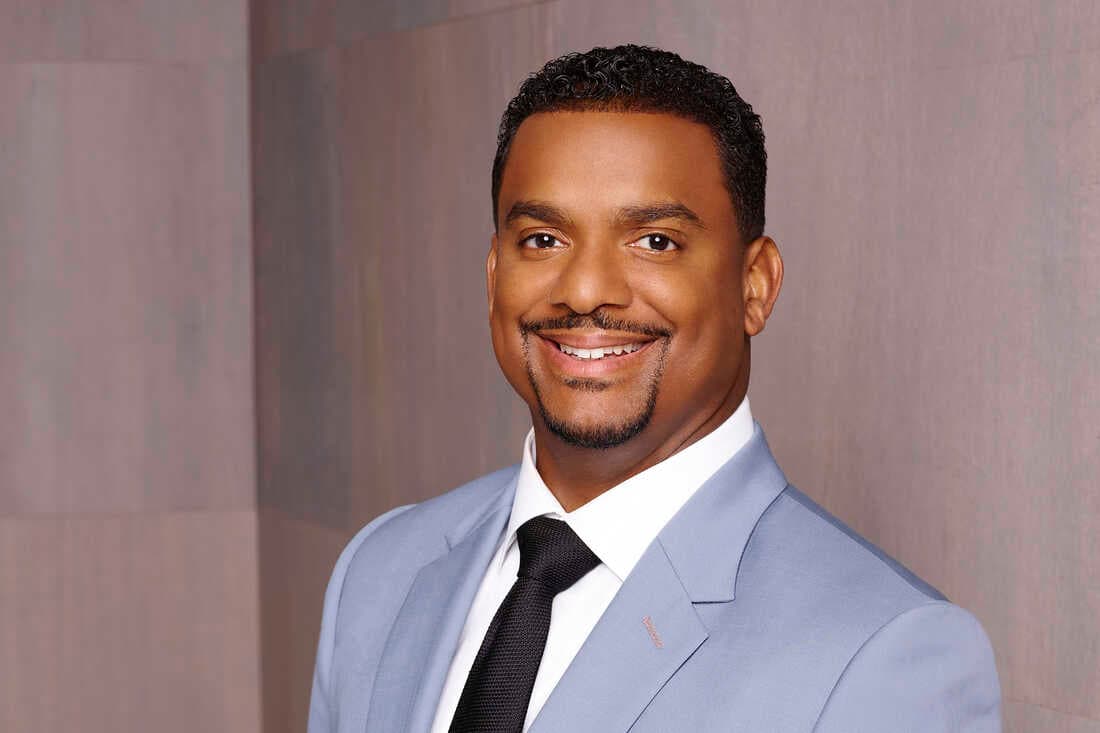 Meet the host
Ribeiro began his career as a child actor, most notably on Broadway, playing the lead role in the Tony-winning musical The Tap Dance Kid. Later Ribeiro was then cast opposite Ricky Schroder in the long-running NBC sitcom Silver Spoons, making him an instant teen idol. After earning a Theater Arts education from Cal State University, he was given the opportunity to choose a role on the established sitcom A Different World or a new pilot called The Fresh Prince of Bel-Air. Showing an adventurous streak, he chose the latter and created the memorable character of "Carlton Banks" opposite another teen idol, Will Smith, for six seasons.
Ribeiro continued to make good use of his dancing skills in 2014, when he won the nineteenth season of Dancing with the Stars. After finishing in first place, he hosted the country-wide "Dancing with the Stars" tour and is currently the host of The Cooking Channel's reboot of the its popular Unwrapped 2.0 series.
Alfonso enjoys non-competitive race car driving, playing competitive golf, and spending time with his wife and four children.
Meet the team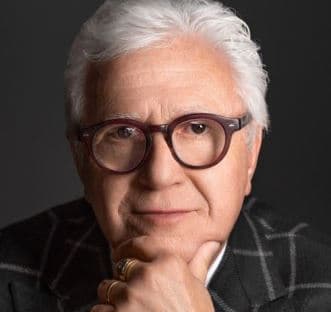 Vin Di Bona
Founder, CEO & Executive Producer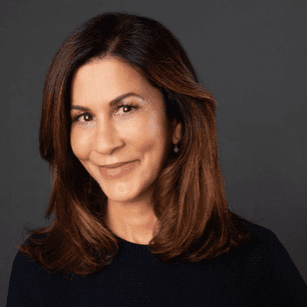 Michele Nasraway
Executive Producer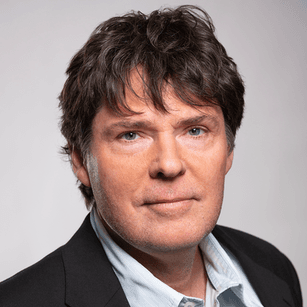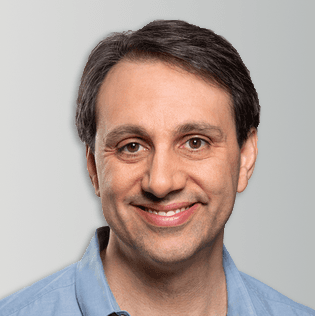 Mike Palleschi
Co-Executive Producer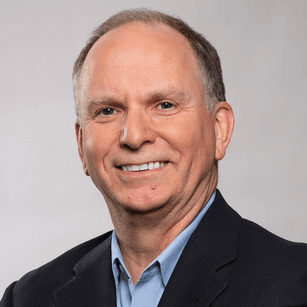 Rich Connor
Co-Executive Producer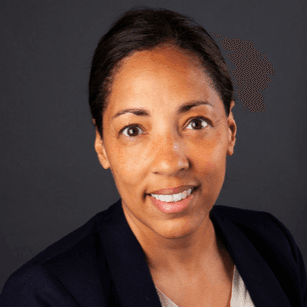 Tomika Palmer-Ciaccio
Co-Executive Producer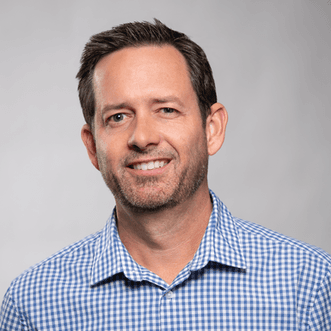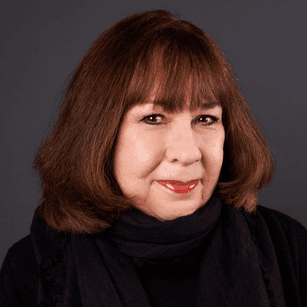 Cool facts about AFV
Lots of prizes!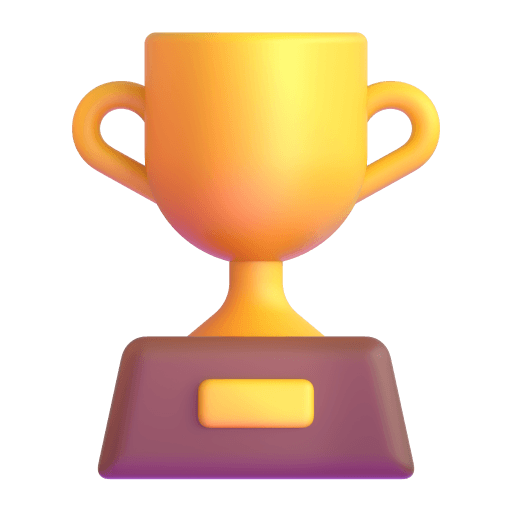 AFV offers a weekly $20,000 first place prize to the funniest or most unusual video as voted upon by the in-studio audience. Those prize winners then move on to the next competition round where they vie for a $100,000 prize. At the end of the season, the $100,000 prize winners compete for a Grand Prize vacation package.
Winners all around!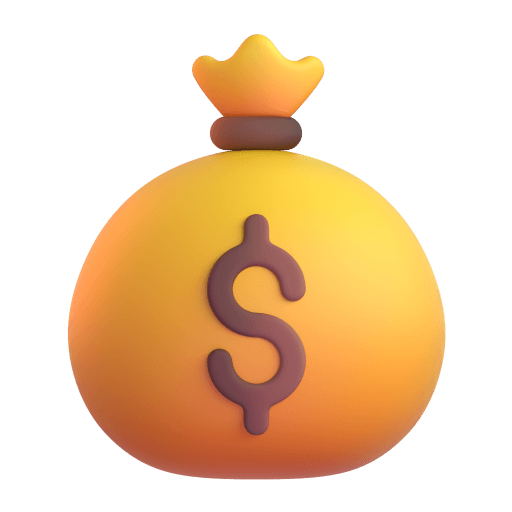 In its 32 seasons to date, AFV has given away over $17 million in prize money and evaluated more than 2 million videotapes from home viewers.
Part of American culture!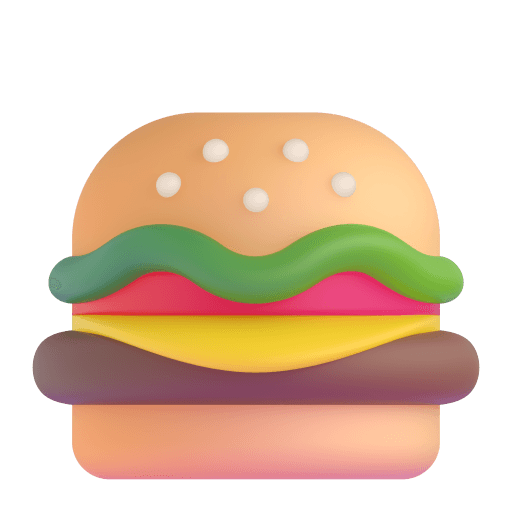 AFV has become an iconic part of American pop culture, as evidenced by its entry into the Smithsonian's permanent entertainment collection.
Seen all over the world!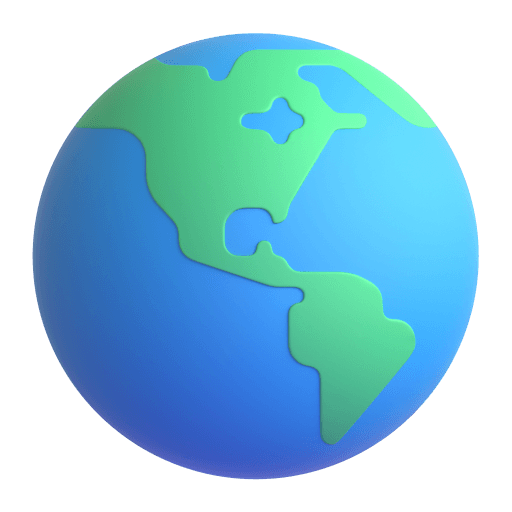 Today, AFV is syndicated in over 50 countries around the world, spreading American humor and clumsiness across the globe!
Frequently asked questions